Welcome to my The Blast 2022 page!
Each dollar raised supports lifesaving research, treatments and programs for Cook Children's Hematology and Oncology patients who are battling cancer. Donate now to #blastawaycancer!
Hey guys!!! As most of you know this last year has been a doozy for our sweet Mighty Makenzie. On April 2,2021 our world came to a stop when Kenzie who had been complaining of back pain finally got a MRI and within an hour of her scan we were admitted to Cook Childrens Medical Center hematology/oncology floor with an unknown diagnosis and a scary unstable spine with an unknown cause… after being admitted for a week we would come to find out that Kenzie had a rare cancer called Langerhans cell Histiocytosis that had completely disintegrated her C7 vertebra in her spine.. we've lived at the hospital (it seems) over the last year with multiple surgeries, chemo appointments, physical therapy, wound clinic and everything in between.. Our girl has been so brave and strong throughout this ordeal and we could not be more proud of her.. she has earned the name Mighty Makenzie! Last year we raised over $10,000 and we hope to beat that this year! We appreciate all of your support and can't wait to take this next step with you all!
View More
Achievements
Personal Gift
Has made a donation to this event
My Badges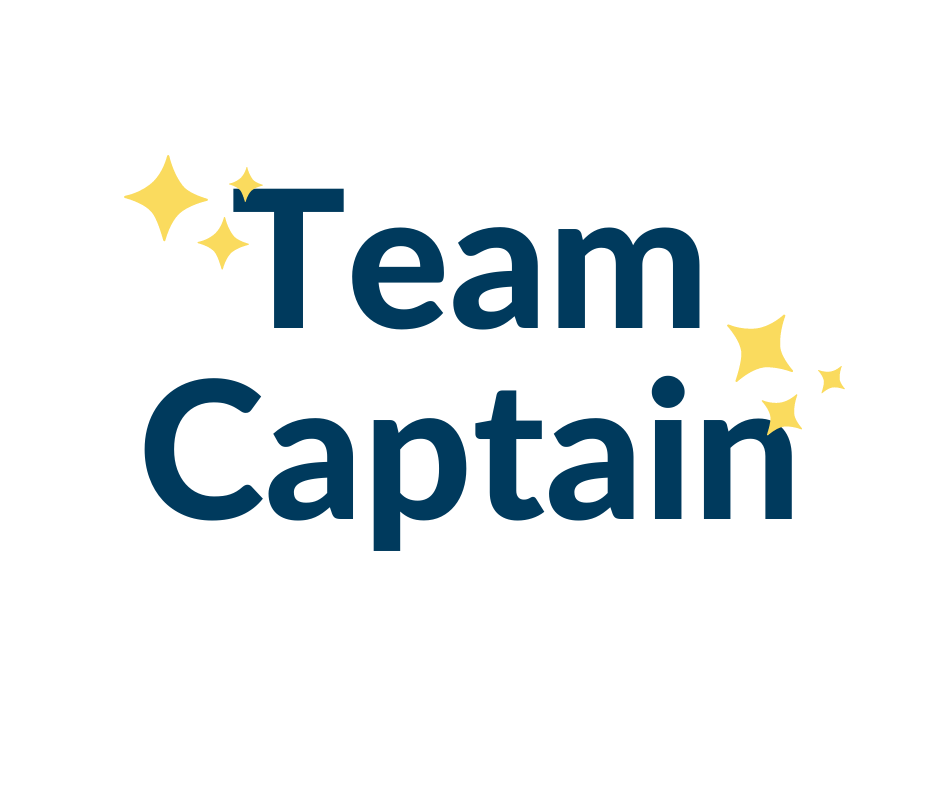 If you think this page contains objectionable content, please inform the system administrator.