Welcome to Gregory the Brave, The Blast 2023 page!
Help provide out-of-this-world care! Please join Gregory the Brave's team as we support the wonderful cause that is The Blast!
The Blast started with a promise between two friends to find a cure for Neuroblastoma, a rare type of cancer. As many of you know Nueroblastoma is near and dear to our hearts as Gregory has been fighting this awful disease since October 12, 2021 when he was diagnosed at 2.5 years old. This fall (2022) Gregory is still in active treatment. He is doing well thanks to the wonderful team we have at Cook Childrens as well as in Austin at Dell Childrens. After spending 6 months in Fort Worth in and out of treatment at Cook Children's we now call it our second home. We will always hold a special place in our hearts there. Now it is our turn to be a friend and build upon that promise to find a cure for all pediatric cancer and blood disorders just as the two friends so many years ago stated. Each dollar raised supports lifesaving research, treatments and programs for Cook Children's Hematology and Oncology patients who are battling cancer. Please consider joining Gregory the Brave's team as we fight this Nueroblastoma to GO AWAY AND STAY AWAY! You can Donate now to #blastawaycancer!
View More
Achievements
Personal Gift
Has made a donation to this event
My Badges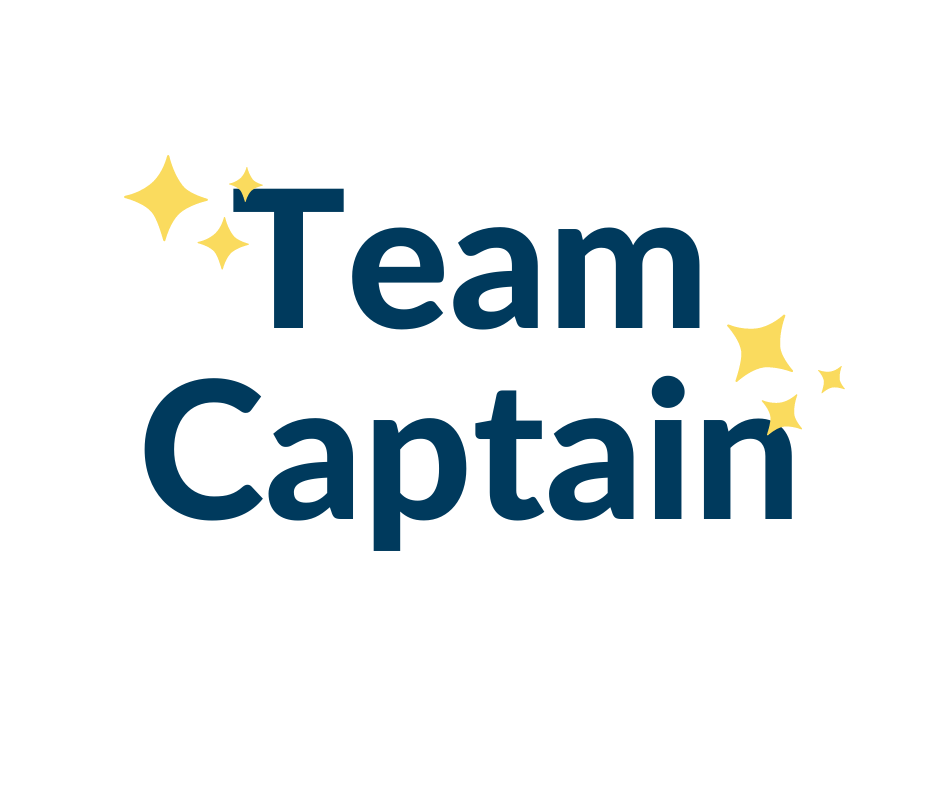 If you think this page contains objectionable content, please inform the system administrator.