It takes a village...

As with any great event, our impact is only as great as our community's involvement. Our success in changing these children's lives is completely dependent upon donors and sponsors like yourselves.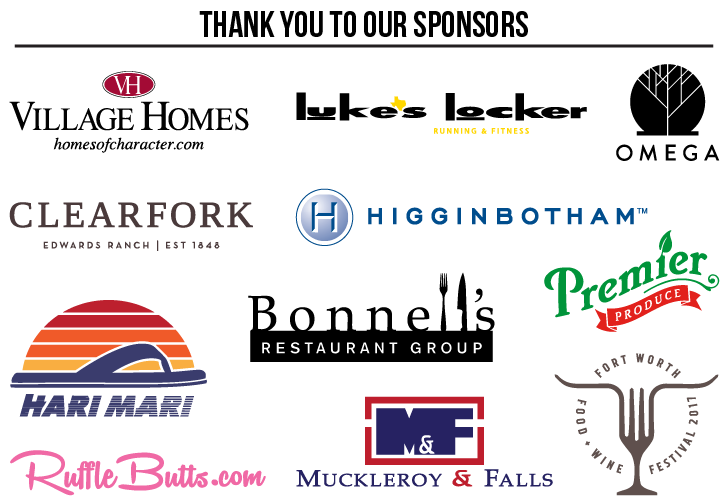 If you are interested in becoming a sponsor and trailblazer in the fight against neuroblastoma, please email Chandler.Wallace@cookchildrens.org for sponsorship opportunities!
Become a sponsor today!