Welcome to My Blast 2022 Page
Lela was diagnosed July of 2020 with Pre-B cell ALL. She has been in treatment since. The HO floor has done a great job taking care of our girl please consider helping provide out of this world care! The Blast started with a promise between two friends to find a cure for neuroblastoma, a rare type of cancer. Now it is my turn to be a friend and build upon that promise to find a cure for all pediatric cancers. Each dollar raised supports lifesaving research, treatments and programs for Cook Children's Hematology and Oncology patients who are battling cancer. Donate now to #blastawaycancer!
View More
Achievements
Personal Gift
Has made a donation to this event
My Badges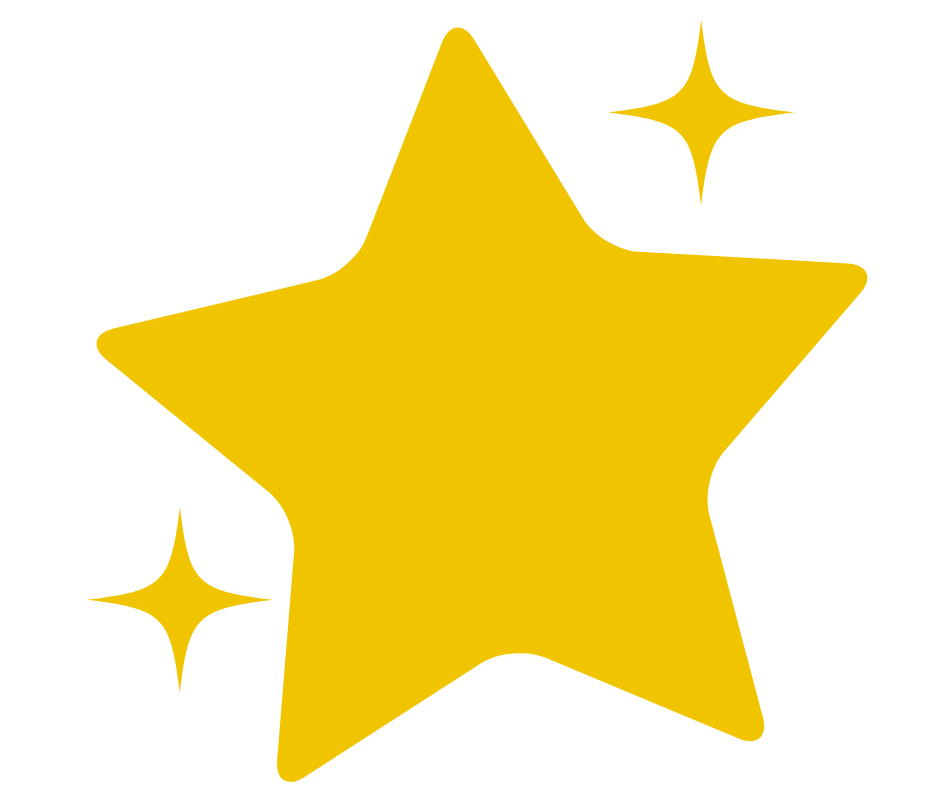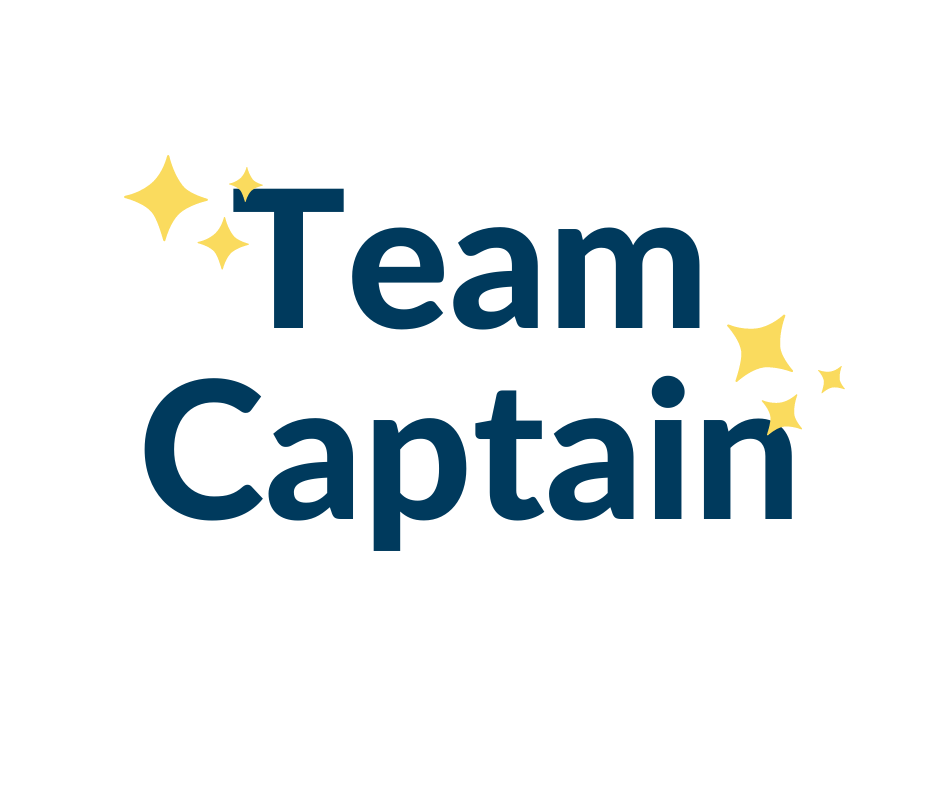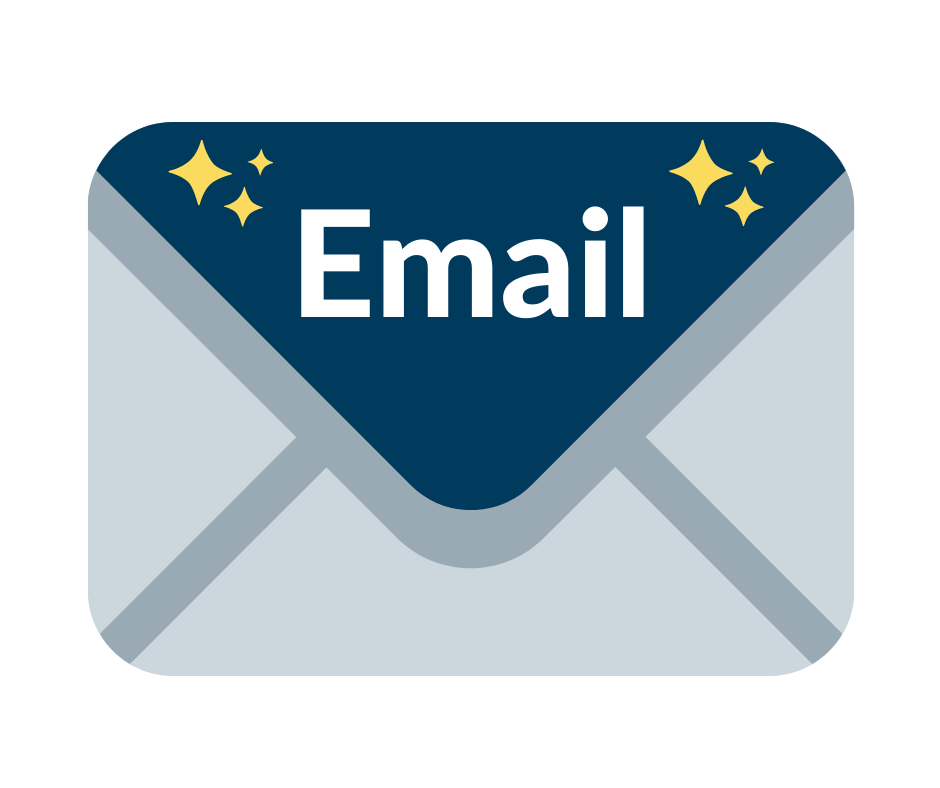 If you think this page contains objectionable content, please inform the system administrator.