Welcome to Harper's Blast 2022 Page
Harper was diagnosed at 4 months old with Neuroblastoma, a whirlwind of a week we will never forget. Thankfully Cook Children's was able to act quickly and no further treatment after surgery was needed and we are approaching her 5 year cancer free mark after tests in November. However, not all children are so lucky. Many are still fighting or have lost the battle. We vowed to stay active in The Blast community yearly and its amazing already the advances Cook's made in the cancer community over the past 5 years.
Please help Harper raise our goal so her care team and Cook's can provide out of this world care! The Blast started with a promise between two friends to find a cure for neuroblastoma, a rare type of cancer. Now it is my turn to be a friend and build upon that promise to find a cure for all pediatric cancers. Each dollar raised supports lifesaving research, treatments and programs for Cook Children's Hematology and Oncology patients who are battling cancer. Donate now to #blastawaycancer!
View More
Achievements
Personal Gift
Has made a donation to this event
My Badges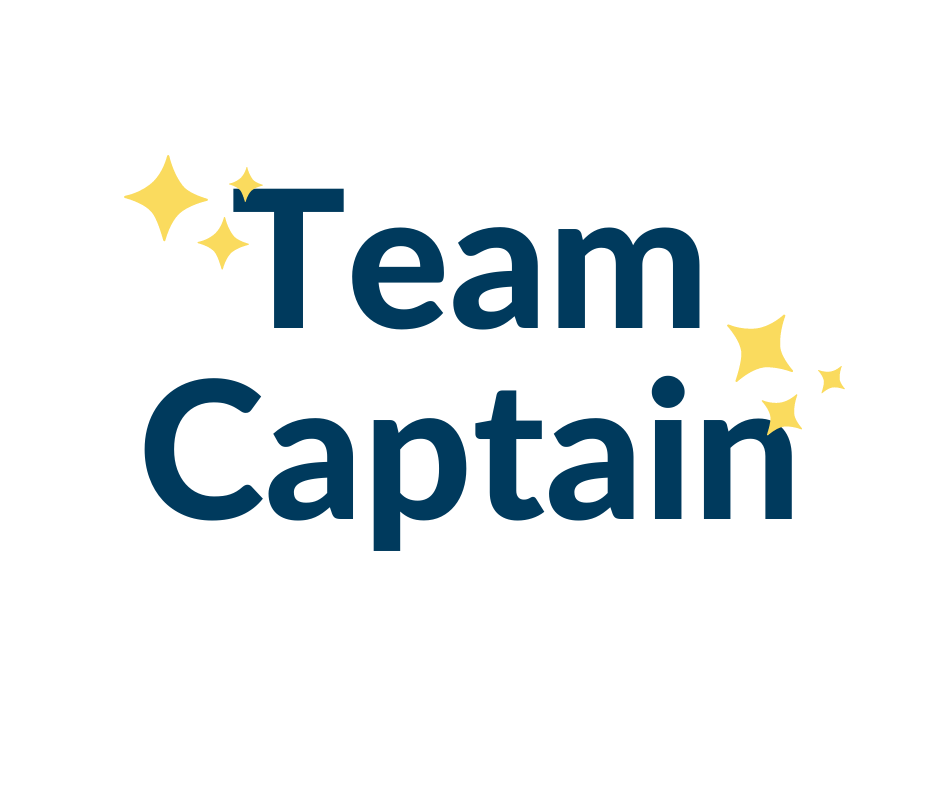 If you think this page contains objectionable content, please inform the system administrator.