Welcome to My Blast 2021 Page
Please join my team for The Blast 2021. My son Reed was diagnosed with cancer at just 2 years old. He is now 4 years cancer free thanks to the treatment he received at Cook Children's hospital. We celebrate him being cancer free, and at the same time we look for better options for the next patient. Treatment leaves it's mark in serious, life long side effects and new better treatments are needed.
Childhood cancer receives only 4% of national funds for cancer. Private funding is crucial to funding childhood cancer research and funding.


Each dollar raised supports lifesaving research, treatments and programs for Cook Children's Hematology and Oncology patients who are battling cancer. Donate now to #blastawaycancer!
View More
Achievements
Star Club Member
Raised $500
Personal Gift
Has made a donation to this event
My Badges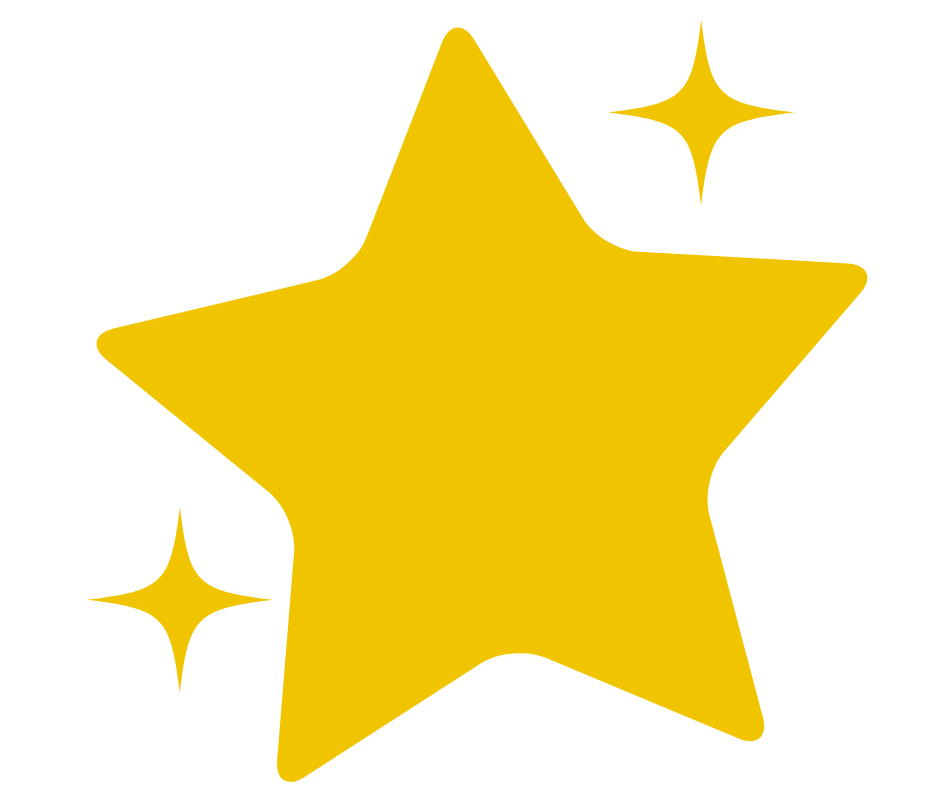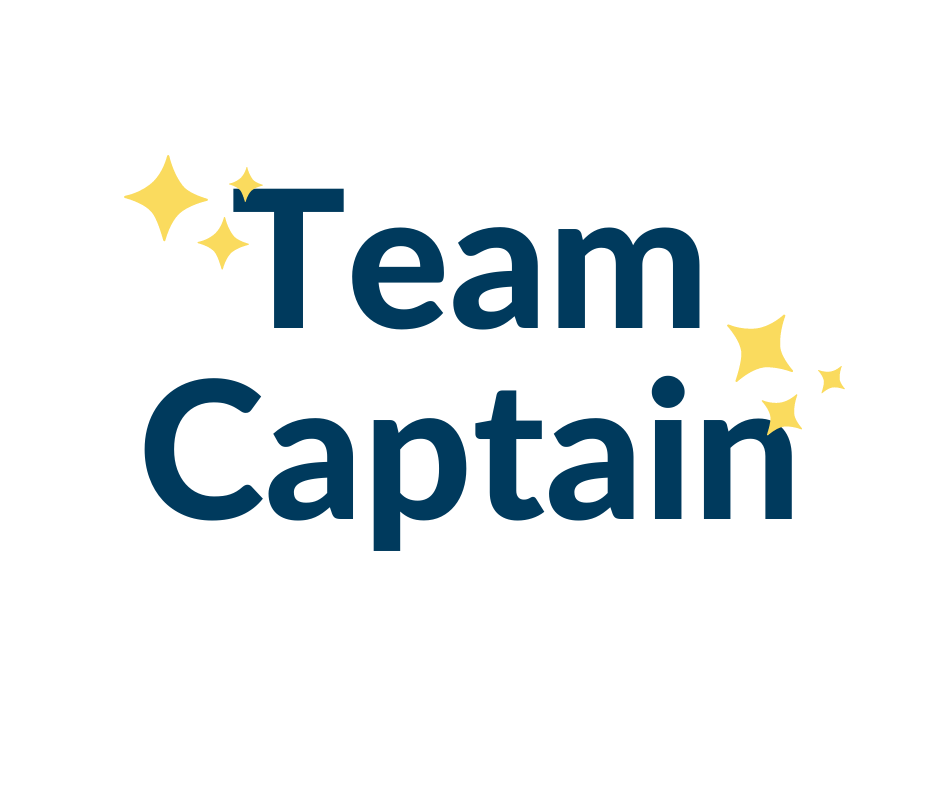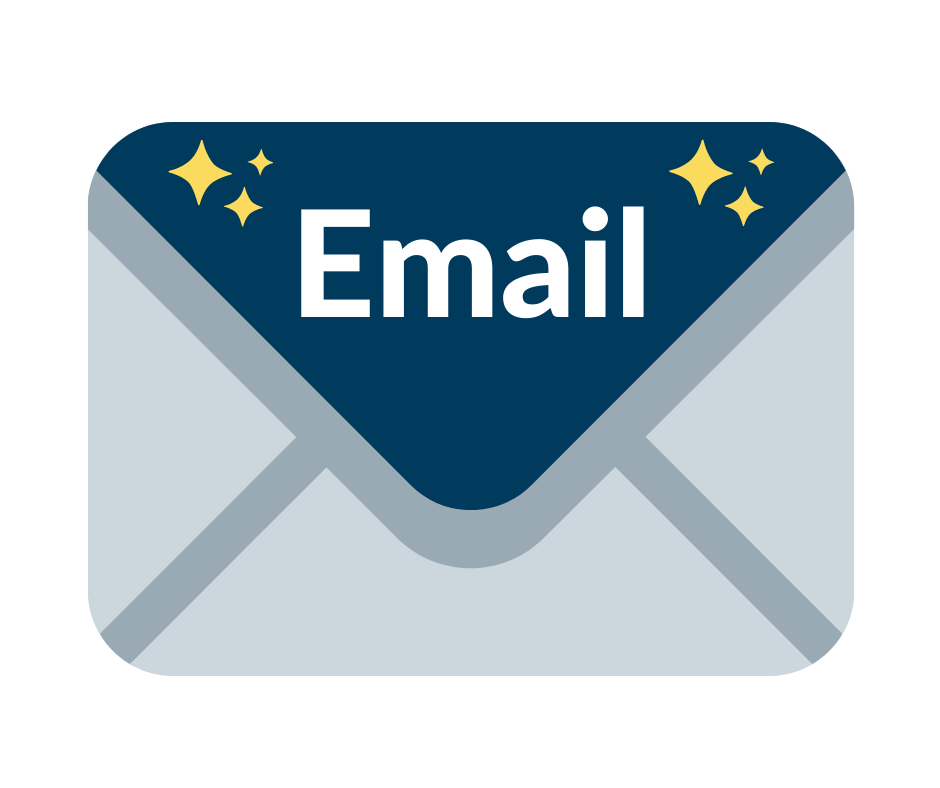 If you think this page contains objectionable content, please inform the system administrator.