Peter the Strong Rock Blast Page
About Peter: On March 12th, Peter was born having trouble breathing. He was immediately taken to Cook's Children and admitted to the NICU. After further testing, a 4 x 3 x 2cm. mass was discovered around an artery and pressing against his skull. At one week old he had a biopsy that confirmed the mass was a neuroblastoma tumor, and at two weeks old he began chemotherapy. On June 1st Peter completed treatment and now remains on-watch. We thank the Lord everyday for healing Peter and the many miracles and blessings throughout Peter's journey.
About the Blast: Help provide out of this world care! The Blast started with a promise between two friends to find a cure for neuroblastoma, a rare type of cancer. Now it is my turn to be a friend and build upon that promise to find a cure for all pediatric cancers. Each dollar raised supports lifesaving research, treatments and programs for Cook Children's Hematology and Oncology patients who are battling cancer. Donate now to #blastawaycancer!

View More
Achievements
Star Club Member
Raised $500
Personal Gift
Has made a donation to this event
Donor Honor Roll
Alejandro & Paty Floreschapa
Brittany Sullivan Komoroski
Christina & Ralph Esparza
My Badges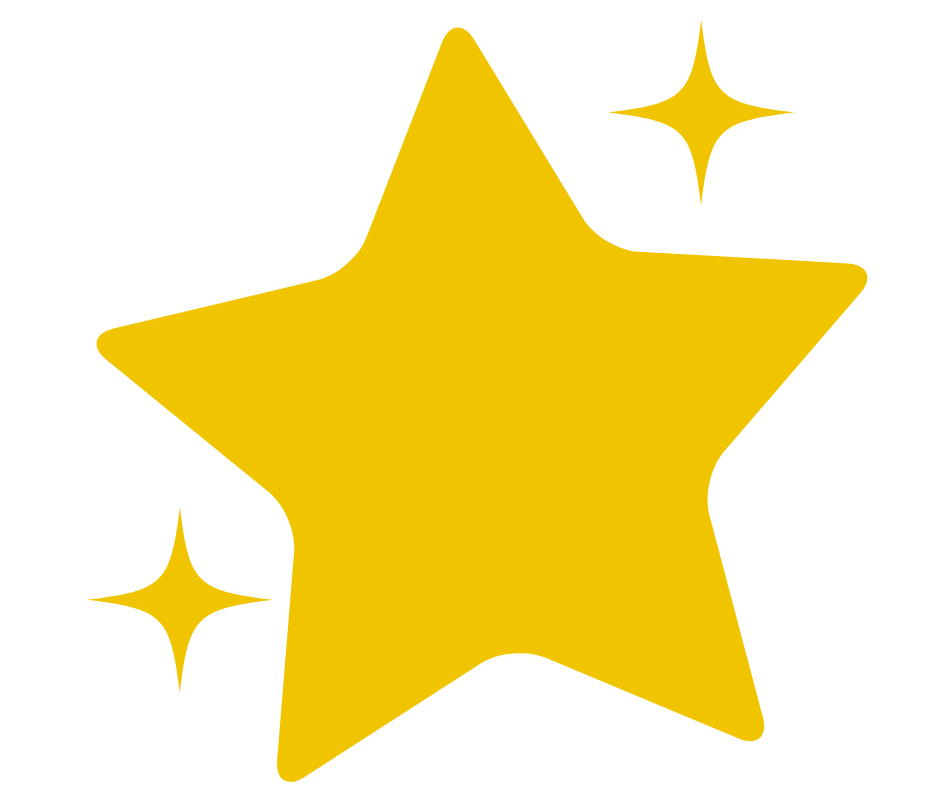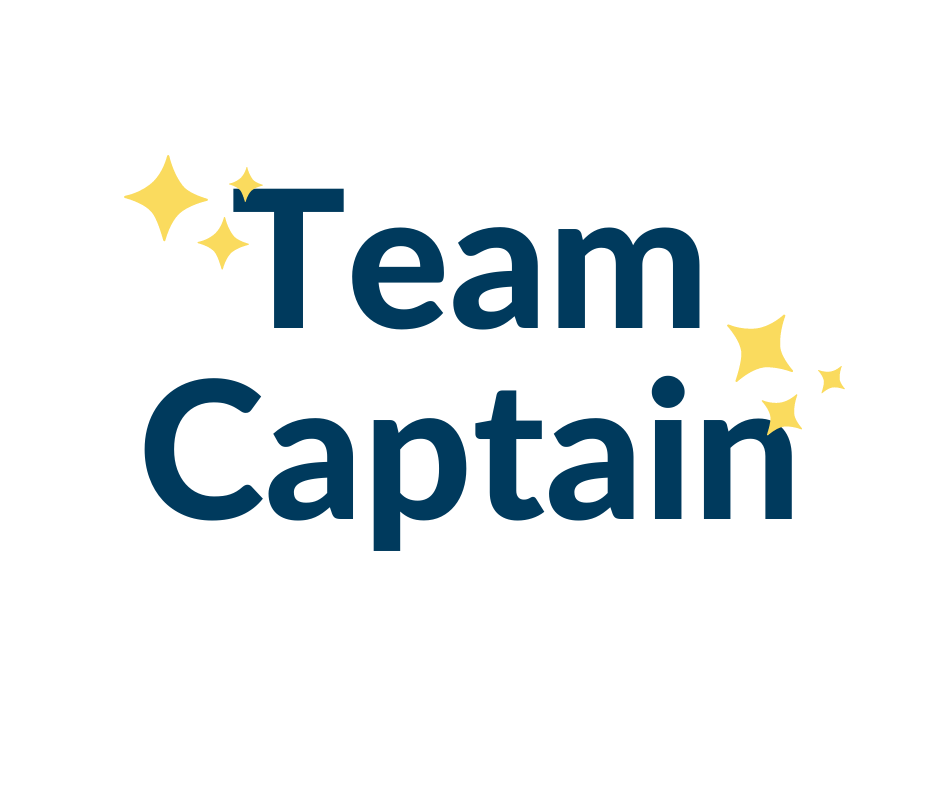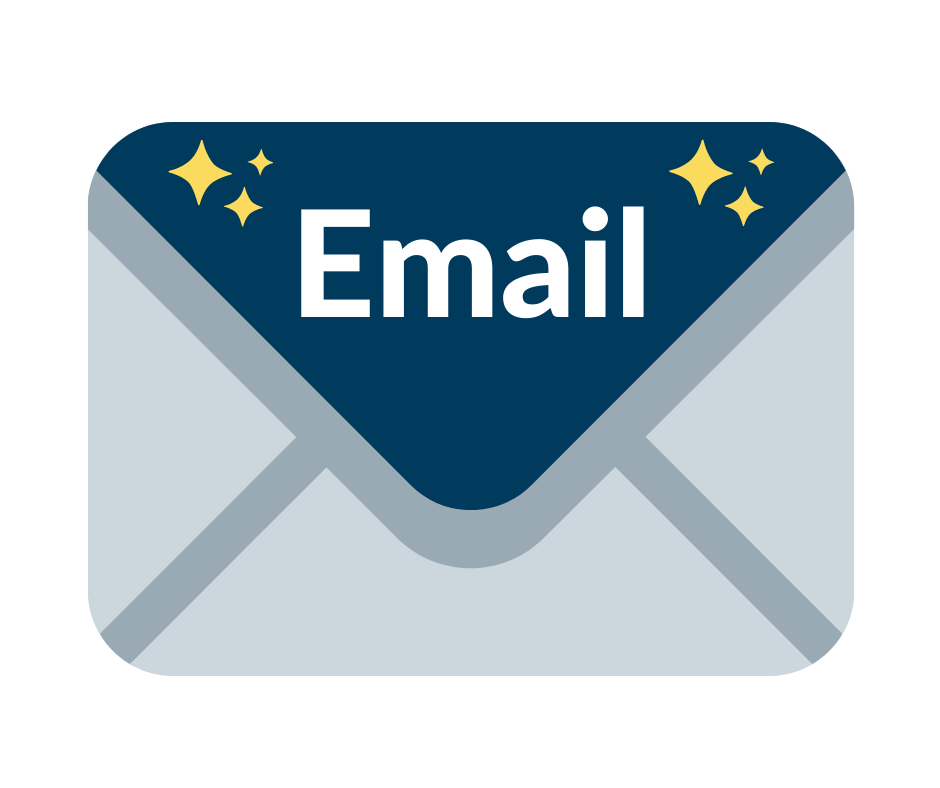 If you think this page contains objectionable content, please inform the system administrator.