Help the Blacks Blast Away Cancer
I'm joining the efforts to Blast Away Cancer. Please help support the patients and families at Cook Children's battle cancer. Your donation allows the kids we serve to receive world class care and latest advancements in treatments. Thank you for making a difference.
View More
Achievements
No Badges Have Been Earned
My Badges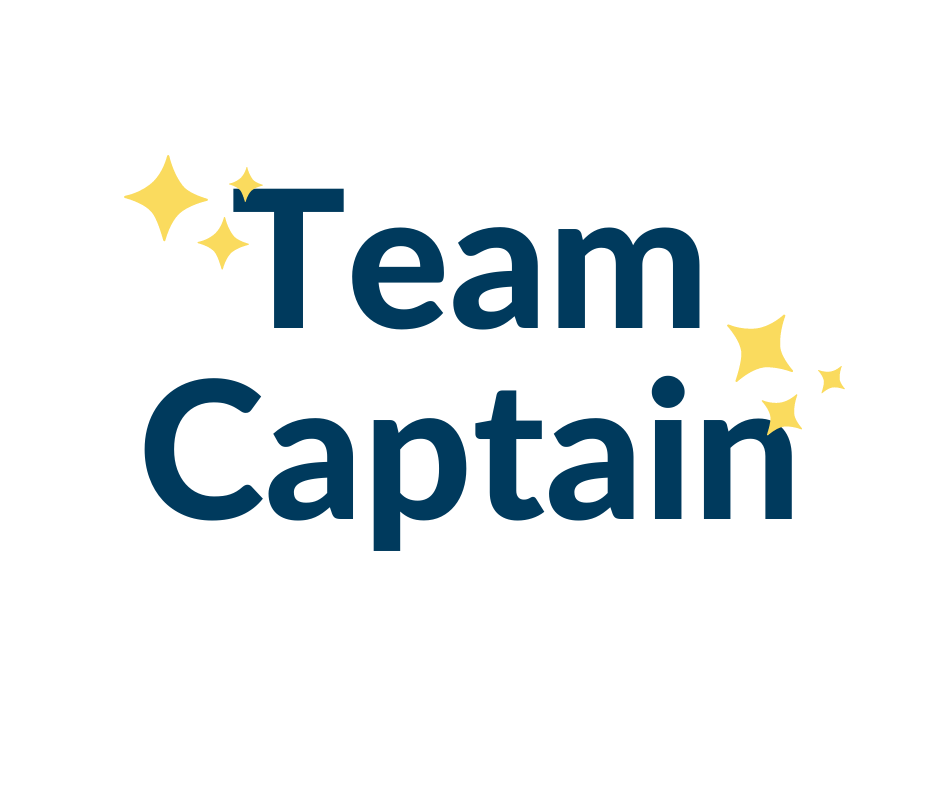 If you think this page contains objectionable content, please inform the system administrator.