Welcome to Kerry's Page for the Miles for Kate Team!
We're so thankful for Cook Children's and everything they have provided Kate. We'd love your support to help continue this fight and #blastawaycancer!

At 6 months old, Kate was diagnosed with Wilm's Tumor(nephroblastoma), a kidney cancer that impacts about 500 young children per year. It grows quickly and was already taking up half of her abandon. Within 48 hours, Cook Children's biopsied it, installed a port, and started chemotherapy to shrink it. After many days in the hospital and outpatient visits, multiple types of chemotherapy, radiation, and the removal of the tumor and her kidney, Kate was cancer free!


Each dollar raised with The Blast supports lifesaving research, treatments and programs for Cook Children's Hematology and Oncology patients who are battling cancer.


Please join us for the walk on April 1, 2022 at Panther Island Pavilion. We are walking and fundraising to bring out-of-this-world care close to home for kids battling cancer - just like Kate received at Cook Children's.

Love,
Kerry & Dave (Kate, Lillian, & Morgan too!)
View More
Achievements
Personal Gift
Has made a donation to this event
Fundraising Honor Roll
Mrs. Kerry 'Dave' Miles
$2,500
My Badges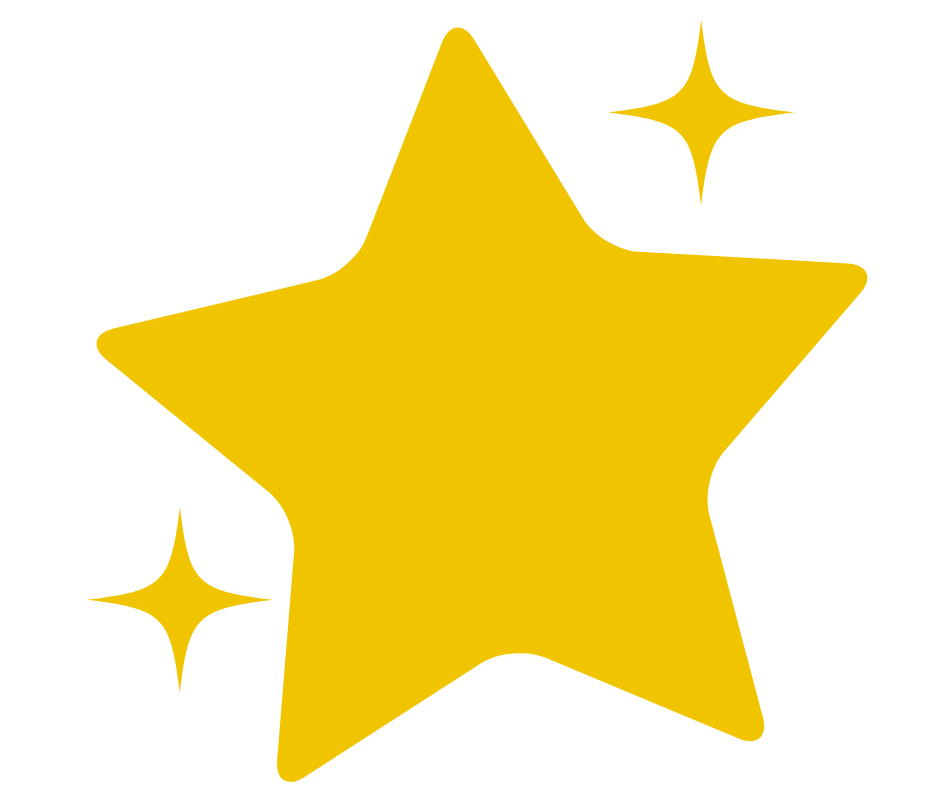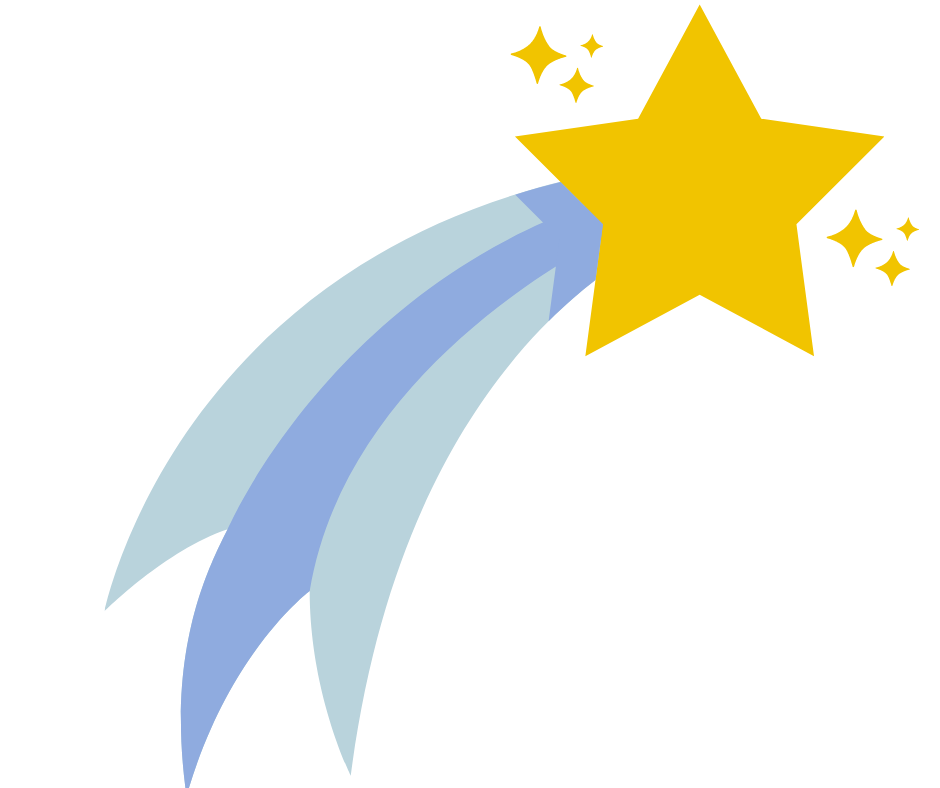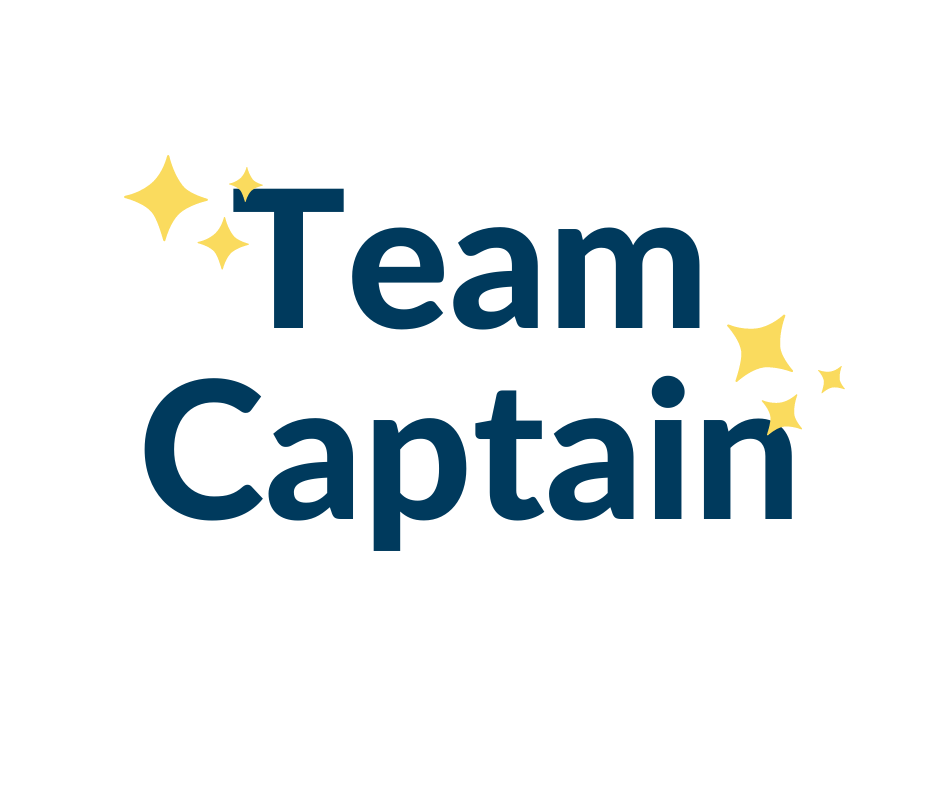 If you think this page contains objectionable content, please inform the system administrator.