Welcome to My Blast 2023 Page
In October 2020, two days after his 6th birthday, Henry was diagnosed with stage 4 Neuroblastoma. He underwent almost 2 years of treatment including chemotherapy, immunotherapy and proton radiation. Many times these treatments required Henry to stay overnight in the hospital for the week, and in all he stayed over 120 days inpatient.

We are so pleased that Henry's current status is "No Evidence of Active Disease." He continues to have regular scans every three months to keep a close eye on any potential activity. No parent wants to hear the words "your child has cancer," but the expertise, support, and kindness from the doctors and staff at Cook Children's made our walk through cancer treatment bearable. We are forever grateful for the wonderful doctors, nurses, and support staff at Cook Children's Hospital.

We ask that you pray for the many families dealing with childhood cancer, pray for the children fighting this horrible disease, pray for the survivors, pray for the many nurses and doctors who are dedicating their life to the care and exploration of science to fight this disease and finally to pray for HENRY. #blastawaycancer
-Hero Henry David's Mommy and Daddy
View More
Achievements
Personal Gift
Has made a donation to this event
My Badges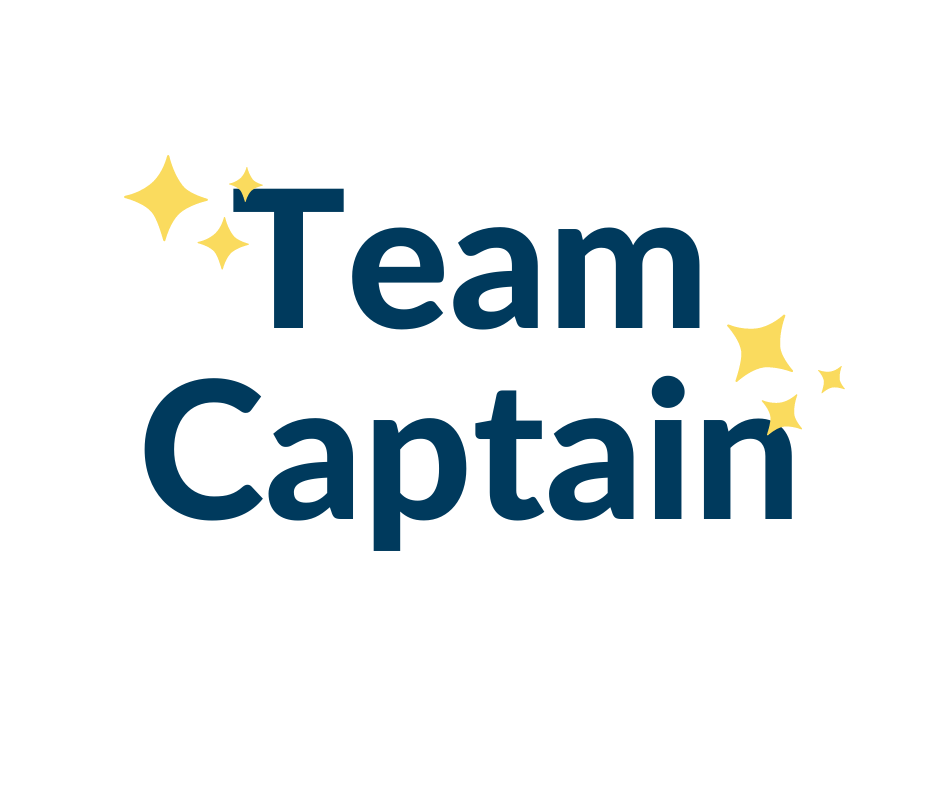 If you think this page contains objectionable content, please inform the system administrator.