Welcome to My Blast 2021 Page
In late October 2020, our son Henry was diagnosed with high-risk Stage 4 Neuroblastoma. The diagnosis came as quite a shock since he didn't show any symptoms and was not sick. He had been evaluated for short stature and had a growth hormone test that revealed he was not producing enough growth hormone. Before we could start treatment for that, it is routine to have an MRI of the pituitary gland. The MRI indicated three masses in his brain. From there we immediately were referred to the oncology team at Cook Children's Hospital and began the biopsy process. After three biopsies in three different parts of his body, we found what we were dealing with and it had a name…… Neuroblastoma.
Since then, Henry was placed in a clinical trial & has gone through three rounds of chemo & one round of MIBG therapy. With two stem cell transplants and other procedures & treatments planed we have along road ahead of us. He is the strongest person we know and a true superhero.
We ask that you pray for the many families dealing with childhood cancer, pray for the children fighting this horrible disease, pray for the survivors, pray for the many nurses and doctors who are dedicating their life to the care and exploration of science to fight this disease and finally to pray for HENRY. #blastawaycancer
-Hero Henry David's Mommy and Daddy
View More
Achievements
Star Club Member
Raised $500
Personal Gift
Has made a donation to this event
My Badges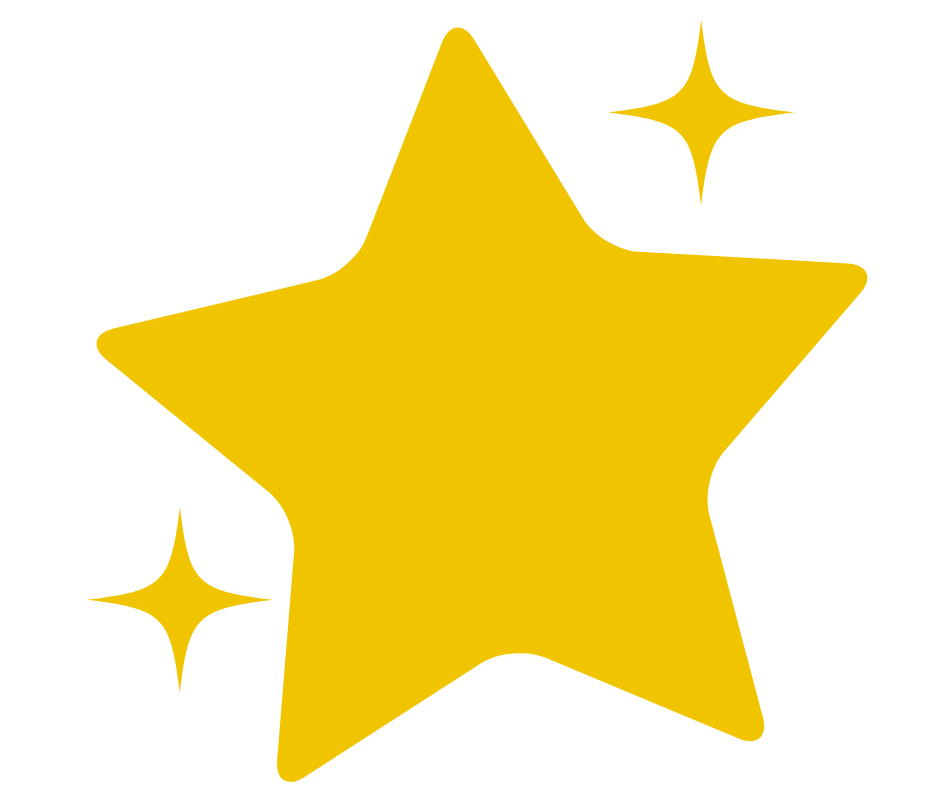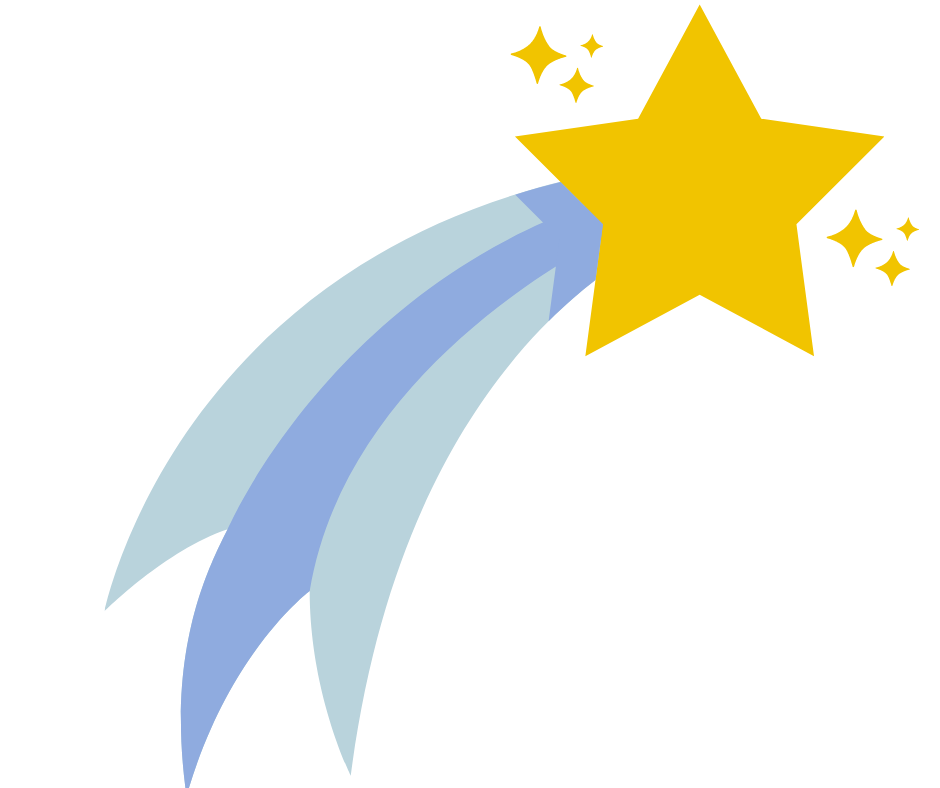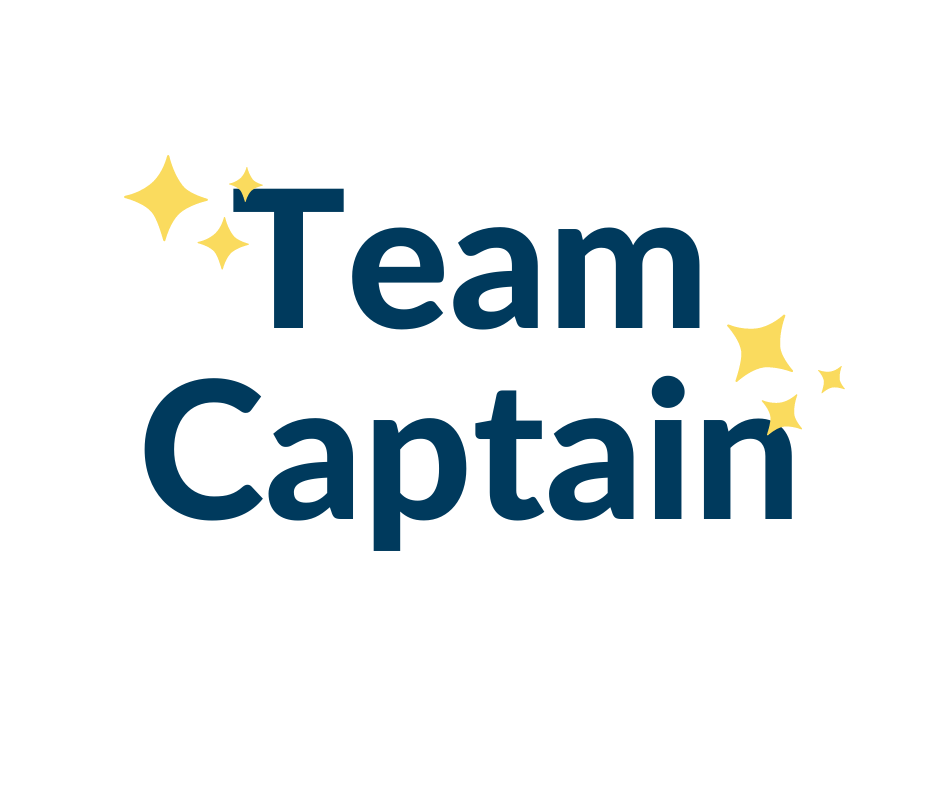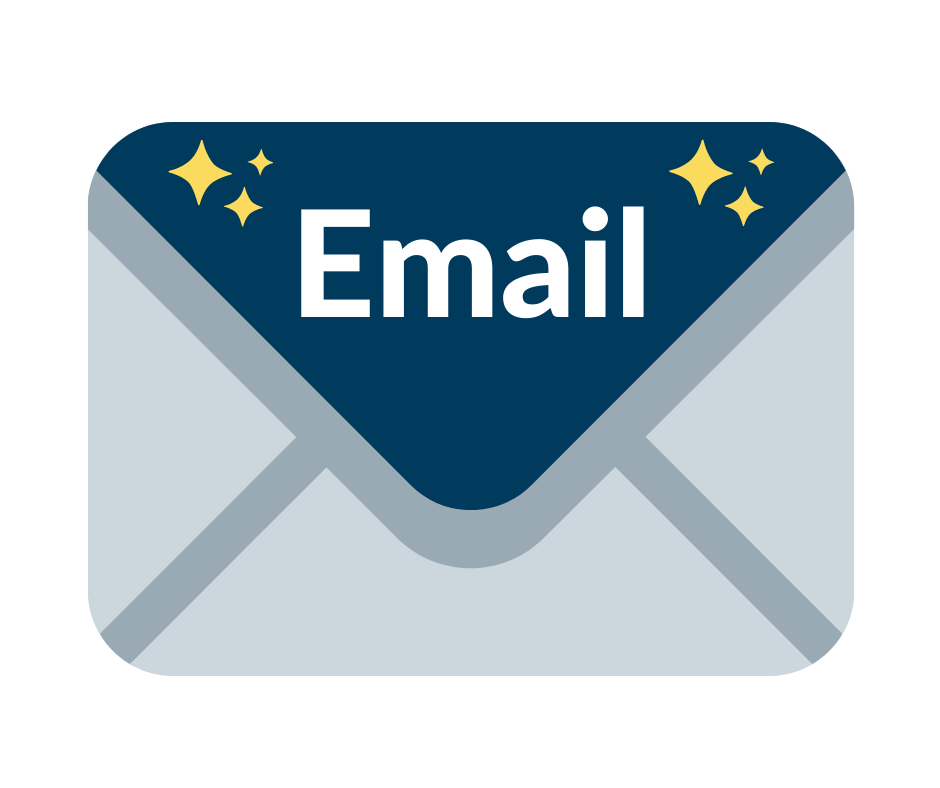 If you think this page contains objectionable content, please inform the system administrator.