Welcome to the Thayne's Tribe Blast 2023 Page
Hello! Thank you for being a part of our journey! We are honored to be part of The Blast for the 5th year! Please help us support families like ours who are diagnosed with pediatric cancer. Only 4% of money raised for cancer research goes toward pediatric cancer, making your participation vital to finding a cure!
View More
Achievements
Personal Gift
Has made a donation to this event
Fundraising Honor Roll
Mr. Fernando Del Rio
$125
My Badges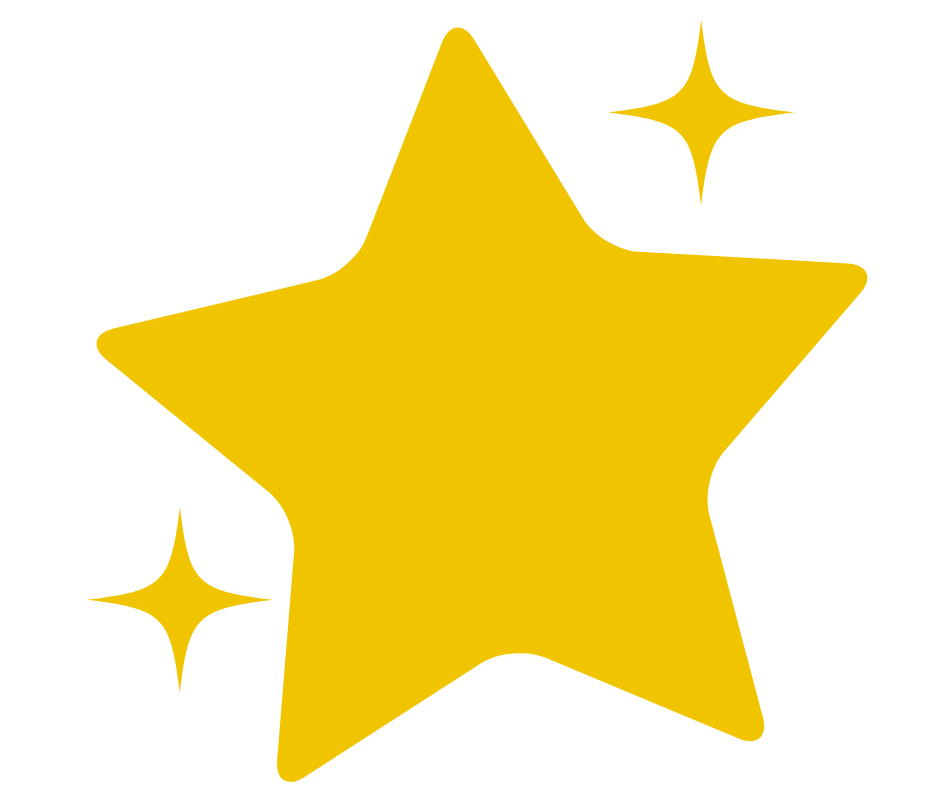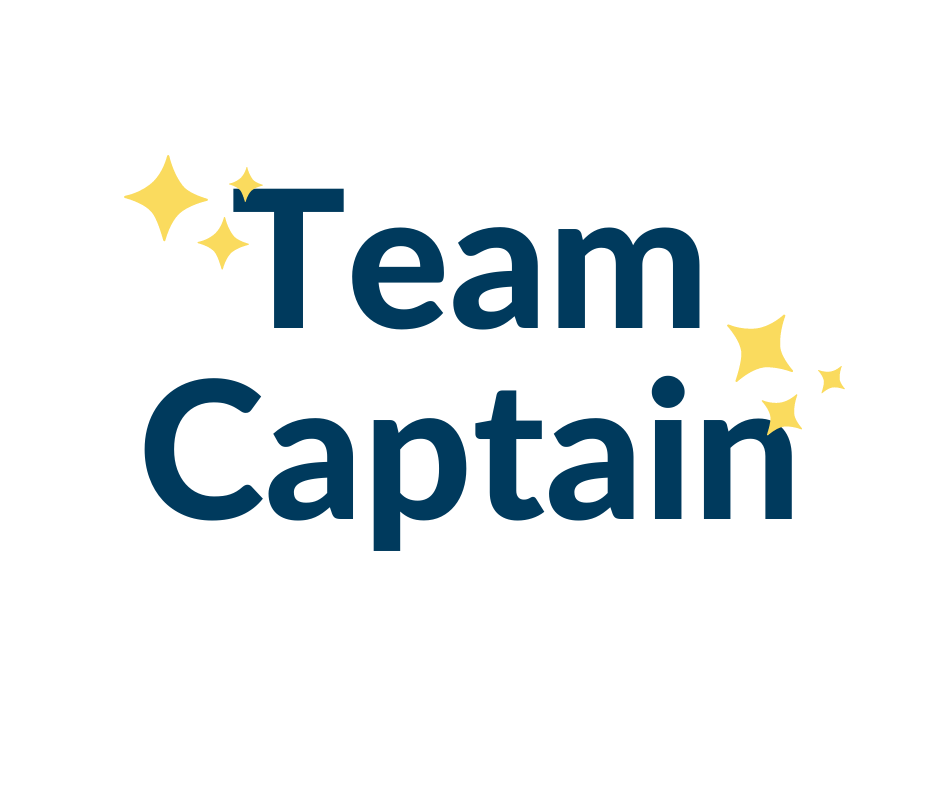 If you think this page contains objectionable content, please inform the system administrator.