Welcome to My Blast 2023 Page
In January 2017 Charlotte had an ultrasound investigating possible acid reflux, which discovered two non-concerning anomalies. The doctor recommended a follow up ultrasound in three months. The follow-up ultrasound in March indicated that the mass on Charlotte's left adrenal gland had grown by 50%. A blood test determined the other anomaly was benign. A pair of scans, an MRI and an MIBG, over the course of a month were performed to diagnose the adrenal mass. At the time, concern was low since the possible diagnoses typically do not require treatment. The morning after the MIBG, Charlotte's oncologist informed us that the MIBG scan discovered a new spot in her left orbit and that it was likely neuroblatoma. The secondary tumor near her left eye could impair her eyesight, damage her eye, or her optic nerve. A secondary site also indicated this was an aggressive tumor that required treatment. The oncologist wanted us to go to the emergency room for additional imaging to look for more tumors, but thankfully no more were found. Charlotte was admitted to the hospital that night. The next day, a surgeon removed the adrenal tumor and initial pathology confirmed a diagnosis of neuroblastoma. A CT scan of her head finally brought good news. The secondary site did not exhibit soft tissue growth out from the bone, which reduced the risk to her eyesight. Charlotte began chemotherapy four days after surgery. Charlotte completed 8 rounds of chemo and in November of 2017 she we were told there was "no evidence of disease!"
This past December (2022) Charlotte had her five year scans and she was still cancer free. God is Good!! Charlotte moved to the survivor program last year, 2021, and making it to 5 years cancer free is a huge milestone!! We are hoping to be finally participating in a Wish Trip for Charlotte in the coming year to celebrate this huge milestone for her!
Charlotte is now six years old and loves life. Charlotte is now in the 1st grade and off the charts smart. She loves reading and can read a whole chapter book in one sitting. She also still loves dinosaurs, rocks, sticks and frozen. She is completely wild at heart and it is our favorite thing about her, however it always keeps us on our toes!! Donate please to help #blastawaycancer!

View More
Achievements
Personal Gift
Has made a donation to this event
Fundraising Honor Roll
Facebook Fundraiser
$1,000
Mrs. Brittany L Harding
$40
My Badges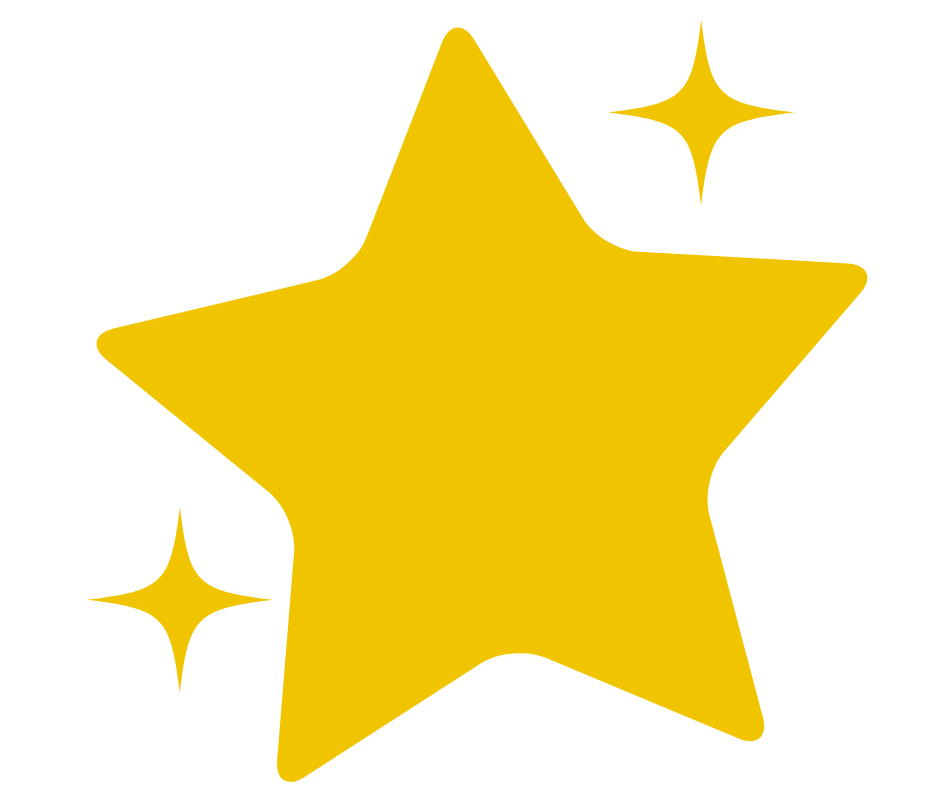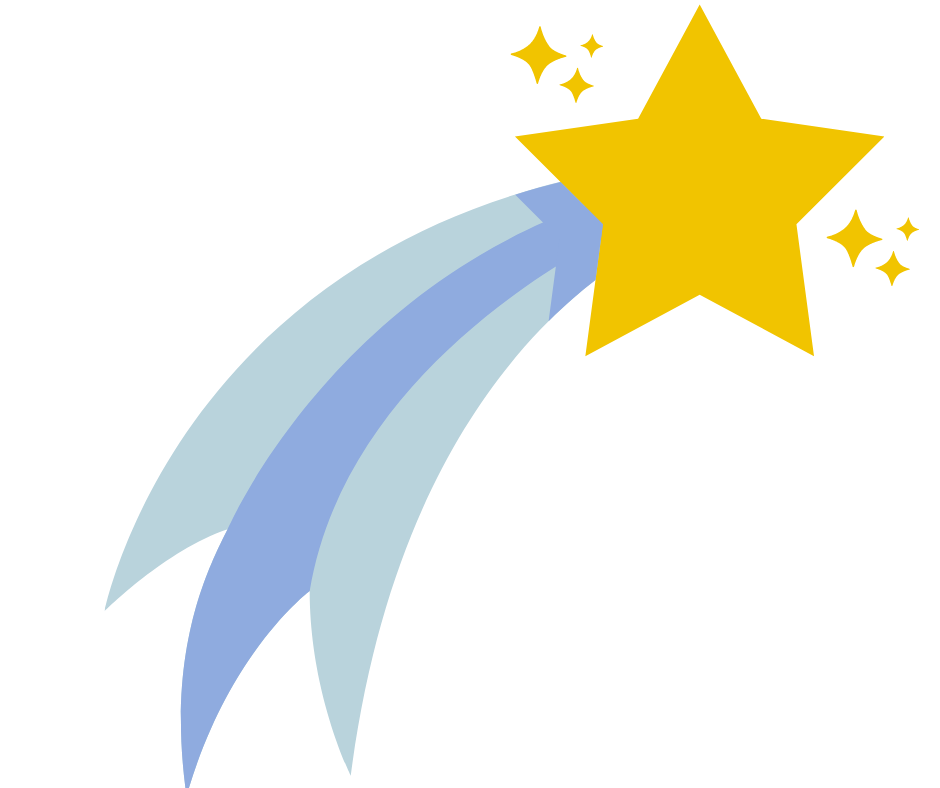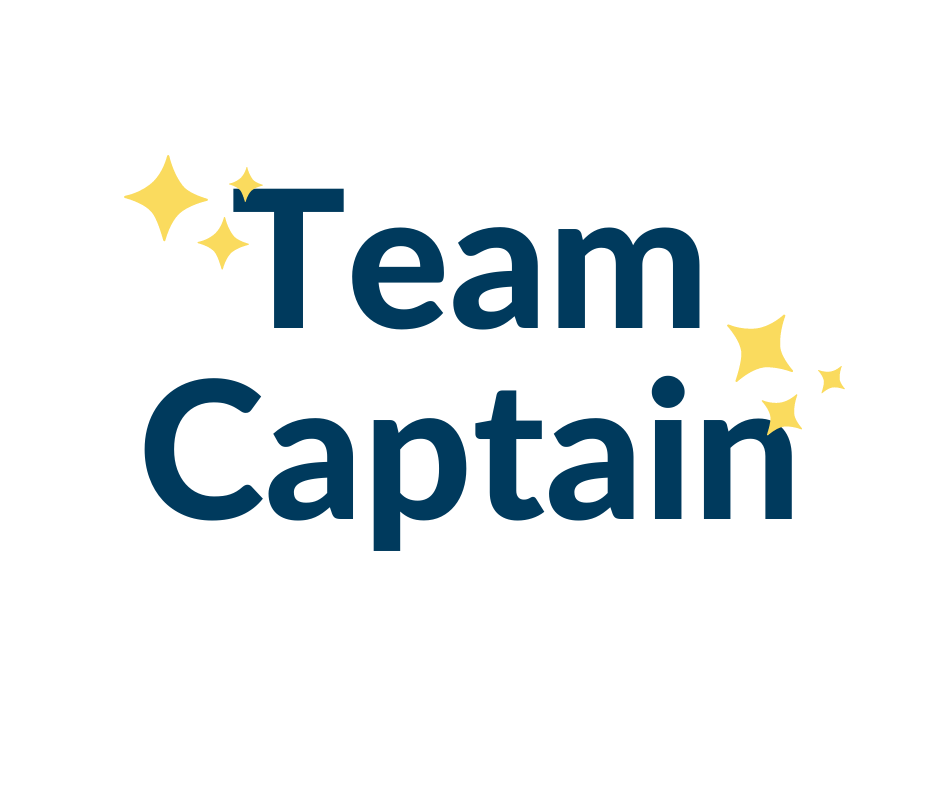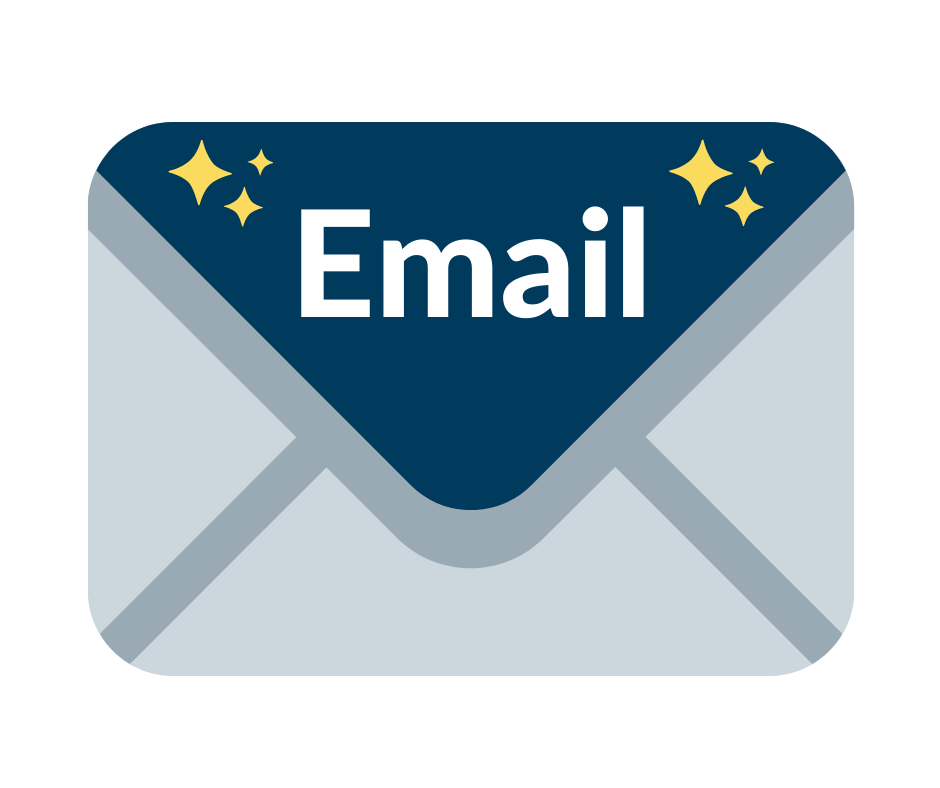 If you think this page contains objectionable content, please inform the system administrator.