In memory of Edward M. Sankary M.D.
In lieu of flowers, the family suggests consideration of contributions in his name be made to The Blast at Cook Children's Health Foundation, supporting childhood cancer research and program development.
View More
Achievements
No Badges Have Been Earned
Fundraising Honor Roll
The Roach Foundation, Inc.
My Badges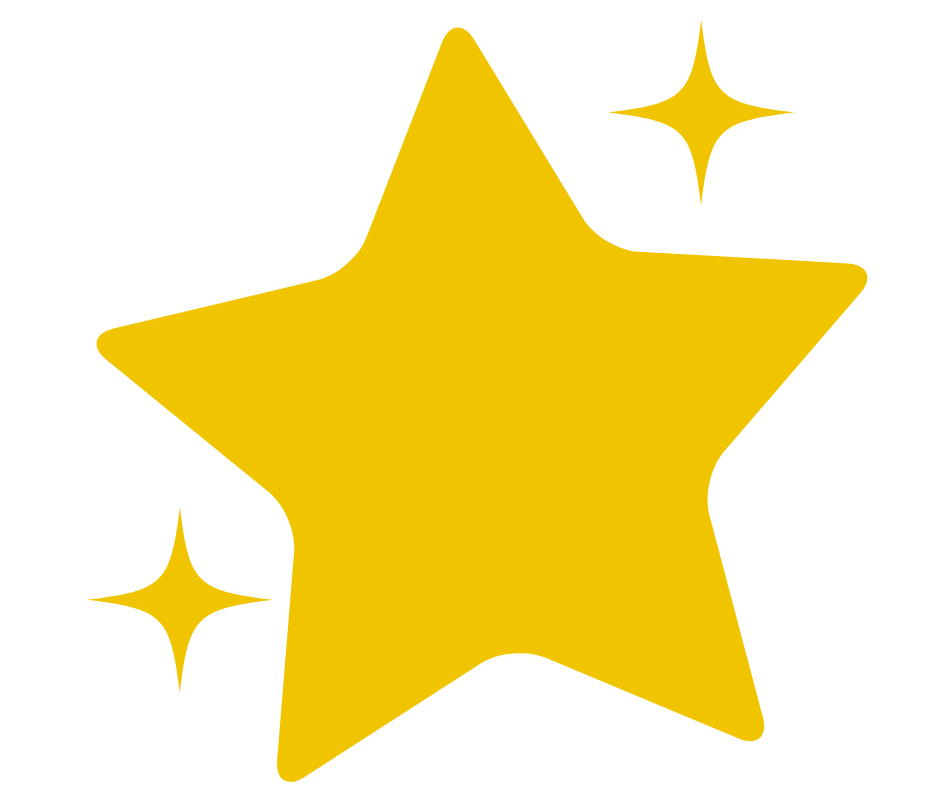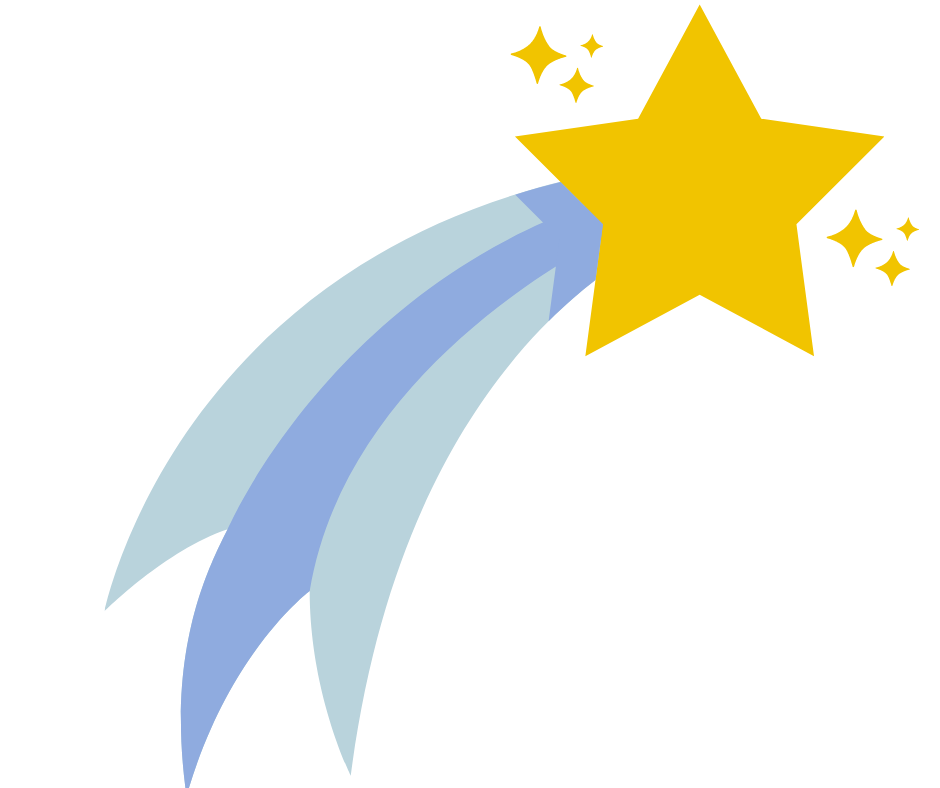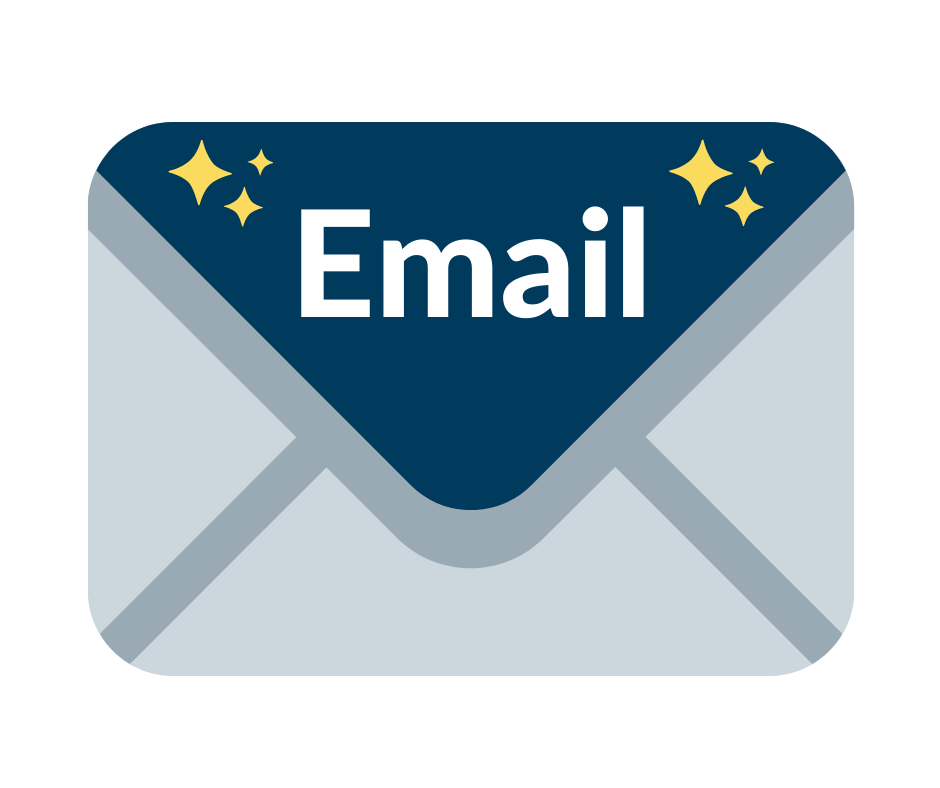 If you think this page contains objectionable content, please inform the system administrator.