TEAM PRINCESS REAGAN
Please join us for the 12th annual Team Princess Reagan 5K benefiting Cook Children's Neuroblastoma research.
After Reagan being diagnosed with Neuroblastoma at 5 weeks old, we have since formed this team in supporting the research for this horrible disease. Over the last 10 years our team alone has raised over $10,000 to help change the research protocol for this disease. We are blessed to have Reagan at 12 years old and CANCER FREE. We continue to pray for healing for those that have recently been diagnosed, those fighting their fight, and those that have been given their wings.
We are forever grateful for the amazing team of nurses and most importantly Dr. Granger for her dedication, love, and support for all her Neuroblastoma patients.
We hope to have you on our team!
-Blake, Jennifer, Reagan, and Brynn
View More
Achievements
Personal Gift
Has made a donation to this event
My Badges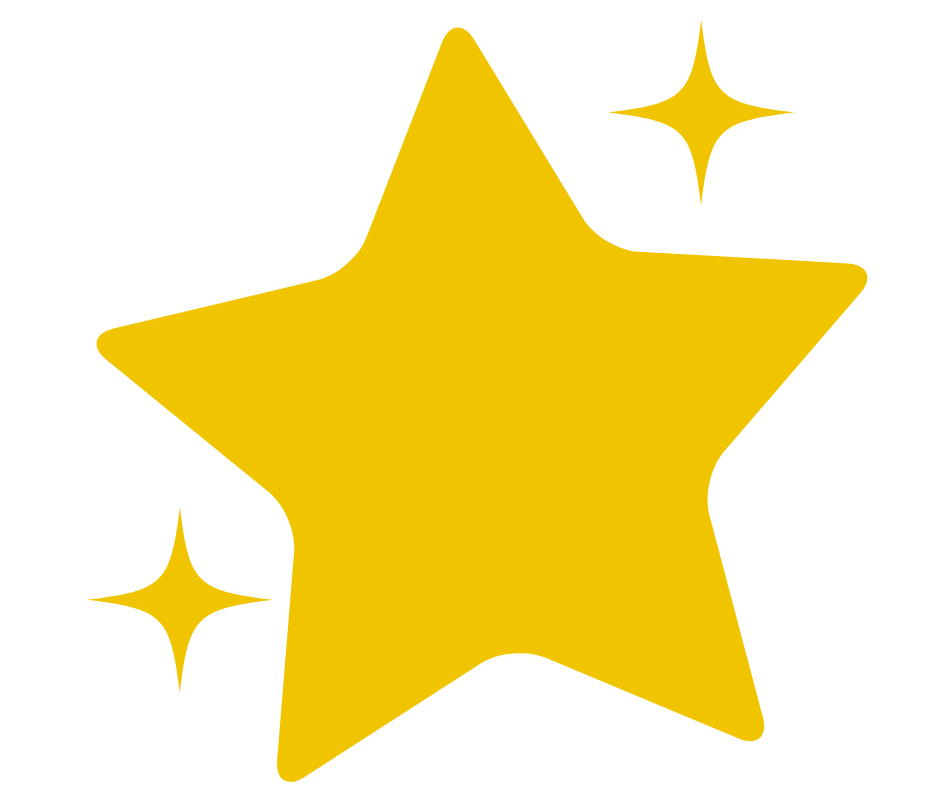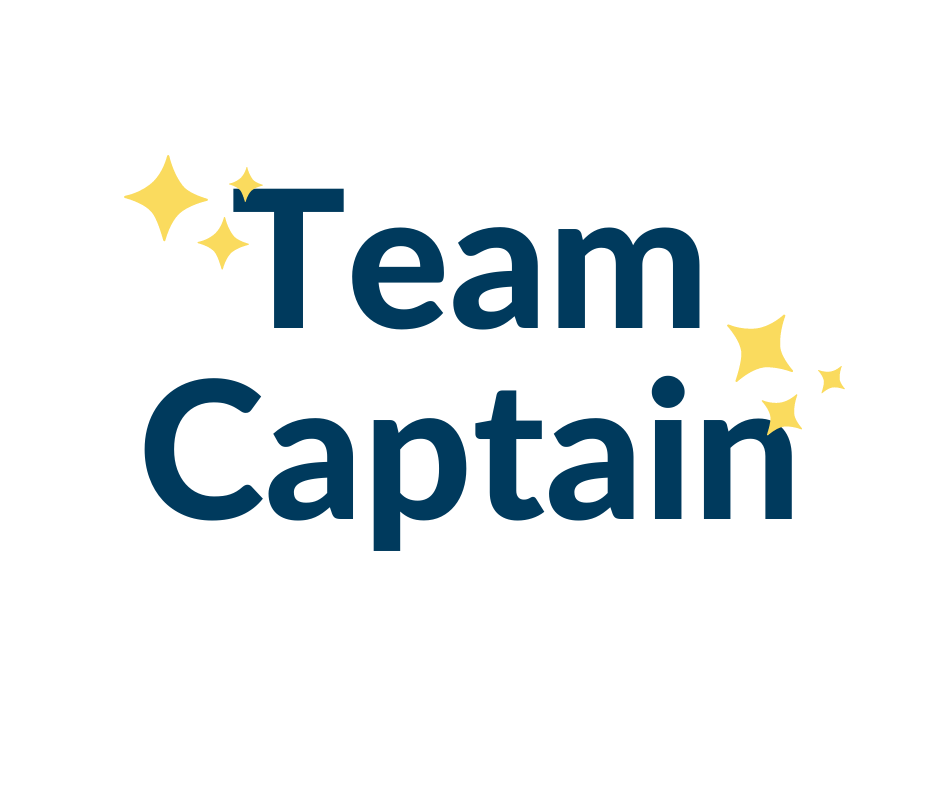 If you think this page contains objectionable content, please inform the system administrator.